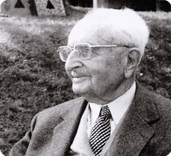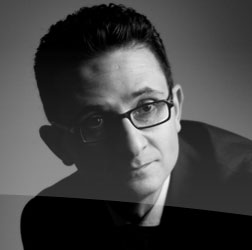 In 1925 a skillful watchmaker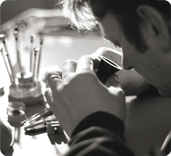 Rene Dreyfuss founded the Swiss Dreyfuss Fils watch company, known now as Dreyfuss & Co. In 2005 the company got the second wind from Rene's lineal descendant – Robert Dreyfuss.
Nowadays Dreyfuss & Co watch brand is widely popular in all European countries. Dreyfuss & Co company's logo is executed in a form of a shamrock, symbolizing handing down the accumulated knowledge and wisdom from one generation to another.
All Dreyfuss & Co wrist watches are solely handcrafted in accordance with the traditional production methods, which provides them with flawless quality and exclusive execution. Every Dreyfuss & Co model has its personal id number and the "Swiss Made" seal, which guarantees originality and genuine Swiss quality. All Dreyfuss & Co wrist watch collections are divided into certain groups, symbolizing the remarkable dates in its founder's life. The collections include both men's and women's wrist watch models, made of high quality 316L stainless steel with round, rectangular or barrel-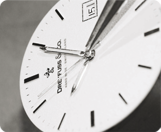 shaped cases. All Dreyfuss & Co watch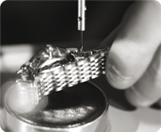 models are equipped with quartz ETA and Ronda movements, notable for their super-precision. The straps are made of natural leather, but models with steel bracelets are also available.
The company's special patented invention is the Seafarer technology – the watch's absolute water resistance in any circumstances. This elaboration has become a standard for many watchmakers.
Having a Dreyfuss & Co watch on his wrist, its bearer can be sure, that his watch is as individual, as himself and it possesses its own history.
You can buy a Dreyfuss & Co watch from the company's official dealers.