The Finnish watch company De Motu Watches Ltd was founded by an electronics engineer Valdemar Hirvela, who has long worked in the Finnish Air Force. For five years, he designed a mini-accelerometer (or «G-Meter»), which a watchmaker Stepan Sapraneva mounted into the watch. This is how the world's first wristwatch which is capable of measuring the overload that a pilot is exposed in flight. Watch with accelerometer was tested by an aerobatics champion Finland Sami Kontio, which later has become part owner of the company.
Wrist accelerometer De Motu passed all the tests and received approval of aerobatics ace. As Kontio says, pilots need in such a watch because, unlike military jet or special aerobatic machines, not all aircraft intended for civilians, equipped with such appliances.
In 2012, after numerous tests and studies aimed at improving the functional component, was released a limited edition of pilot's watch DMG-11 Pilot Instrument with the function of G-Meter.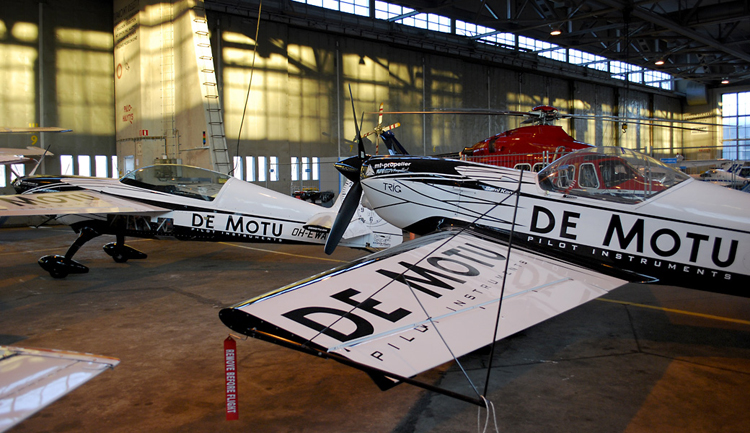 Yet the only model of De Motu is made in the style of classic aviation instrument and looks like part of the dashboard. In the massive case is placed reliable manufactory mechanism DM 101 with a quartz oscillator. Quartz is used because under the overload, which is measured by the built-in accelerometer, there is no watch to work precisely. Caliber is also resistant to temperature extremes.
To reset the parameters of accelerometer is designed a button located on the side of the case at position "7 o'clock". At "3 o'clock" position is located the crown that serves to adjust the time. Watch dial – is black, with contrasting markings. Centre hands do not show the time, as in usual watch but the overload. On the main dial are applied markings from 0 to 10 g, and its current value is specified by one of the hands, and the maximum – by the second. Hours, minutes and seconds are shown by decentralized dial at position "6 o'clock".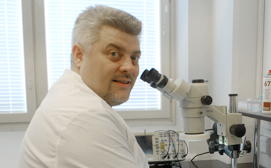 Valdemar Hirvelä
DMG-11 Pilot Instrument watch is presented in four versions – with case made in stainless steel (recommended retail price - 6, 800 Euros), steel with black DLC-coating (7, 500 Euros) or titanium (8, 800 Euros). All versions are released in strictly limited series - only 30 pieces.
The company's chairman Jouni Karvo notes that according to the customer wish watches can also be performed in the case of gold (the price is, of course, will be more expensive). But Sami Kontio believes that brand is worth paying attention to another interesting material - the aviation aluminum.
SinCera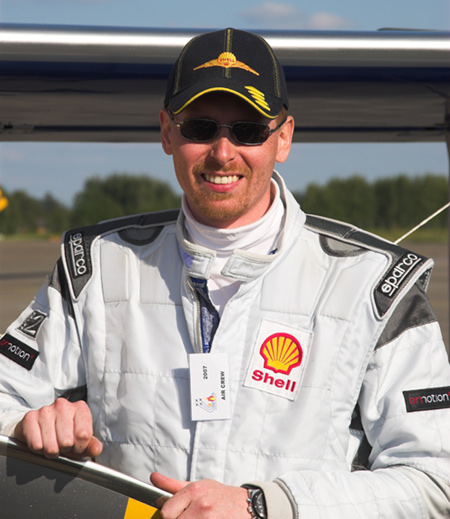 Sami Kontio