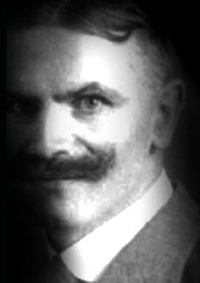 In 1917 Paul Hasler founded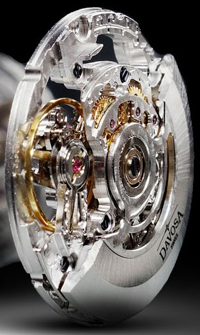 the "Terminages d`Horlogerie Paul Hasler" company to assemble high quality watches for some well-known brands. The company had 20 workers. The period of 1930-1936 was significant for an economic crisis and many watch companies had to retire from business, but Paul Hasler's company continued its development. In 1946 Paul set up Hasler Frères company together with his brother David (1897-1951). Being highly-qualified watchmakers, David and Paul started producing their own watch movements, mainly for exploitation in the USA.
In 1961 David's and Paul's sons, Wilfred and Eric became partners and renamed the company Hasler & Co. The company found new markets for its products' realization in Europe. The high quality and the successful management were a push to the company's rapid development. In 1974 the company was renamed Hasler & Co. SA. In 1975 the company started producing quarts watches as well ass mechanical ones.
At the end of the 80-s wrist watches became popular again and the demand for them increased.
The company became a sustainable supplier of chronographs with Valijoux 7751, 7750 movements and other complications, such as regulator watches, and increased power reserve watches. The brand produces flawless watches, in silver, steel and gold cases. In 2002 Davosa company produced a watch series, named "Davos Panamericana". It was the first limited edition watch series from Davosa company. Nowadays the series' pieces can be found in private collections. Davosa wrist watches have high quality and are sustainable, they have occupied their honourable place in the Swiss watchmaking industry.