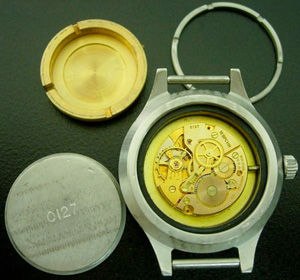 The American watch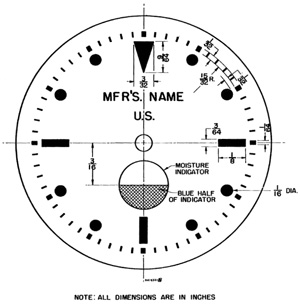 company Corvus got its name from the Latin word "crow." There are a lot of myths and legends about crow. For example, during a battle with the Gauls the Roman general Mark Valeri killed his enemy with a crow. Every time Valery attacked, the raven, sitting on the helmet of commander, flew in the face of the enemy. After this battle, Mark Valeri has become one of the greatest heroes of Rome and received the name Marcus Valerius Corvus. Dark image of the crow have a fear at the same time force.
The watch company Corvus produces watches, which dials are covered with a special black layer ant it differ them from watches of other brands. This black reminds the color of crows. For a long time masters of the company were looking for a real black color, which is not easy to get. Different black inks and coatings have not led to the desired effect: they reflect light, which interferes to look at the dial. The company Corvus uses only "Satellite BlackTM" cover, which does not reflect light and it is the hard surface. This coating is applied to the satellites.
Watches by Corvus combine traditional watch making and modern design. Masters and designers of the company try to create not only accurate watches with the original and sporty design, but also comfortable.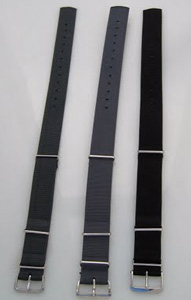 For the watch making the brand uses the highest quality materials and reliable mechanisms. Their cases are made of stainless steel with black finish, glasses are sapphire. Cases are equipped with unidirectional bezel.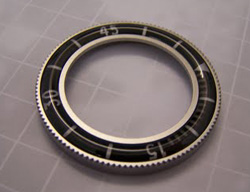 On the black dials there are hour indexes, covered with fluorescent layer. Water resistance of watches is up to 300 meters and they are equipped with Swiss movement ETA.
The brand Corvus has launched a dive watch Bradley Dive Watch, named in honor of U.S. Army General - Omar Bradley. He was general director of research and development department of the watch company Bulova, when this wrist watch was released. Case of the model is made of brushed stainless steel 316L, hour indexes and hands are coated with a luminescent layer; glass is sapphire with thickness of 3.5 mm. The case is equipped with a rotating bezel. The model is equipped with Swiss mechanism ETA 2824-2.
For the manufacture of straps masters have chosen nylon because it is very durable. The colors of straps very interesting: they are presented with gray or green stripes. In addition to nylon, leather straps are also used that give watches classic design and also used steel bracelets.
The watches Corvus will become reliable friends of divers. Buy them you can through the authorized dealers of the company.