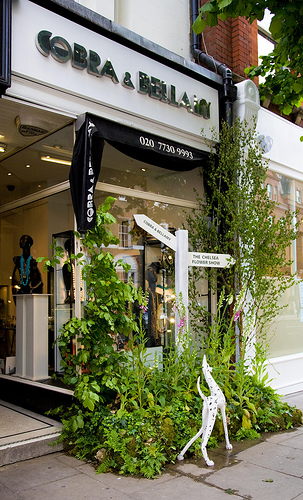 Cobra & Bellamy is the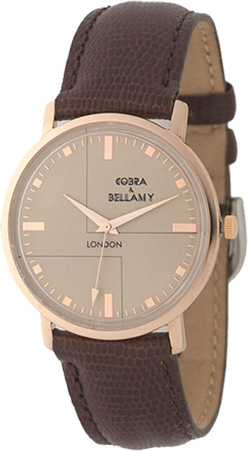 famous British brand producing watches with a classic design and with affordable prices. Design in a retro style reminds watches of 30's, 40's and 50's. In the watches Cobra & Bellamy feels chic and sophistication of the past, but they are modern elegant and simple.
The brand offers a variety of models for both men and women, which will serve its owner for many years. The company manufactures watches from the highest quality materials: square, rectangular, round cases are made of gilded steel; there are also models with chrome cases. Straps are made of genuine black or brown leather. Some models are equipped with chrome-plated bracelets. There are models with three hand and function of date indication. The company Cobra & Bellamy has released a collection Sennen, which includes models with chrome steel or gold-plated ultra-slim cases and leather straps. British actress and model Sienna Miller is a fan of these watches. As the actress mentions: "Cobra & Bellamy is a classic, beautiful and affordable watch that I adore." Another new collection by Cobra & Bellamy is a line Zennor, including a model with 21 carat gold-plated or chrome-plated steel cases and leather straps. All watches by Cobra & Bellamy are equipped with a quartz movement.