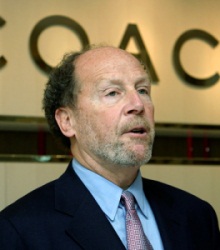 Coach is a famous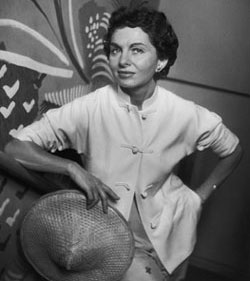 producer of genuine leather products: bags, straps for watches and many others luxury accessorizes. The company was founded in 1941 in Manhattan and from its first days was busy with bags-making, which reminded a baseball glove. Later created models were decorated by the ornament which was look like "C" letter.
Coach collections got a new style tight after Bonnie Cashin started to collaborate with Coach. Bonnie Cashin inspired and revived Coach designers with new ideas. From this time new collections of clothes started to come one by one. Many Hollywood stars of 50-s and 60-s years of XX century chose the clothes made by Bonnie. It also should be mentioned that a close collaboration of Coach and Bonnie Cashin was a great deal for both. Bonnie was the first who used leather and wool for sport wear making. The first line of accessorizes for Coach was presented by Bonnie in 1963. In her honor in spring of 2009 creative director of Coach company Reed Krakoff released a new collection which was named as Bonnie Collection,clothes, bags and footwear were created by her sketches.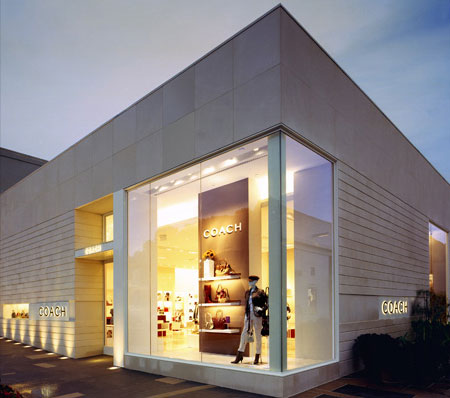 In 1979 Lew Frankfort became the president of the company who made a great influence on a brand having made it rather popular. The company started to enlarge the assortment keeping safe all the traditions. In a short period of time Coach had won love and acknowledgement of celebrities and collectors. The models created by Coach became world-famous thanks to an exclusive design. Every watch is unique composition of American high quality design.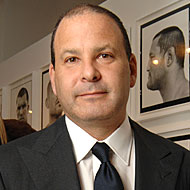 In 1985 Coach brand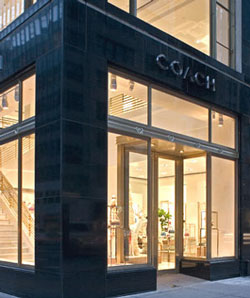 became a part of Sara Lee company which support Coach very much.
In 2000 Coach company became independent once again.
During the last ten years Coach is producing exclusive bags, suit-cases and travel-necessary, gloves, scarfs, outerwear, jewellery and watches.
The first collection of Coach watch was presented in 1988. Coach models have a particular design which is simple and elegant. The models are different and anyone can stay indifferent near such watches.
Round, squared, rectangular shapes, steel, or gilded steel, two hands, three hands, leather or rubber straps these are the main elements of Coach watch. The mane of the brain is in the bezel of every model. Some watches have incrustation in the place where logo is.
Coach watch are supplied with quartz movements and water resistant up to 99feet.
The main office of Coach company still is in Manhattan, where the brand was founded.
At the present time the Coach production can be bought in more that 20 countries all around the world. Since 1993 Reed Krakoff became the head of the company, who had worked on Tommy Hilfiger brand before.
Krakoff inspired Coach and created new seasonal collections, made some new and original accessorize – belts, wallets, bracelets and new collections ao male and female watch, which are popular everywhere.