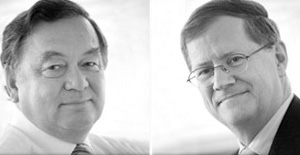 The foundation of Christian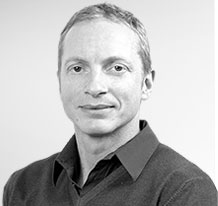 Bernard group dates back to 1973. Today it is one of the leading companies, producing jewelry and watches. Over 38 years of permanent development it has reached incredible heights.
The company's founder Bernard Nguyen, creating an empire, did focus on the design skill and constant quest for innovation. The rate was right: over 38 years the company Christian Bernard makes its own rules in the segment of jewelry and watches. The company knows how to satisfy the demands of an ever-changing demand; it reacts quickly to the changing in the fashion world.
The company launched its first watch and jewelry in 1976.
Today, the company spends more than 2 tons of gold and 650,000 carats of diamonds and precious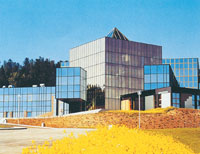 stones in the production of its watches and jewelry. It produces jewelry and watch of such brands as Amore & Baci, Cacharel, Féraud Guy, Laroche, Morgan and Replay.
Products of Christian Bernard absorbed the tradition of Swiss watch making and French fashion. Company's design center is situated in France, near Paris, and the factory, which produces watches, is located in the city Maiche on the border with Switzerland.
All watches of this brand are equipped with mechanisms ETA; glass is made of sapphire crystal; case is made of stainless steel. Products of the brand stand out for its unique and sophisticated style. Watches are mostly encrusted with diamonds, zirconium and crystals Swarovski. In addition to unsurpassed design,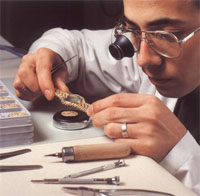 the watches are also striking for their reliability.
The most sensational collections of Christian Bernard are Horizon, Virtua, Victory, Armeline, Goldenstream, Elegance, Classique, and Lightning.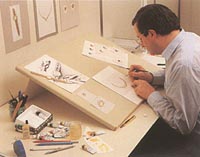 Lightning collection is dedicated to the memory of the great French writer Antoine de Saint-Exupery. The aircraft Lockheed P-38 Lightning is shown on the case back. The great French writer during the Second World War went on his last reconnaissance flight at this aircraft and never returned. Models of this collection are designed in classic style. The case has a round shape; this watch is made of steel and coated with gold.
Products of the brand Christian Bernard are a real gift for lovers of quality and unique design. The company produces men's and women's watches, taking into account the needs of even the most discerning consumers. Buy Christian Bernard watches one can in the salons of authorized dealers.