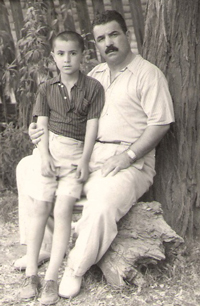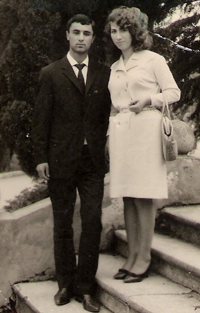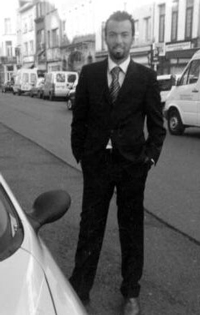 The watch company Chotovelli was founded in 1920th by watchmaker Simone Chotovelli. His ingenious skill in watch making as well as specialization in repairing and restoring old automatic and mechanical movements were known throughout Italy. In 1967, he transferred all his knowledge and know - how to his son Yitchaku Chotovelli, who decided to make the dream of his father in life, continuing the tradition and becoming one of the finest watchmakers of his time. At the beginning of 1980th Yutchak decided to depart from the watch making and moved with his family in Anverpen, where he began to trade in fine jewelry and diamonds.
In 2005, brother and sister, IIan and Tamara Chotovelli decided to revive the family tradition of watch making with its new line of unusual watches Chotovelli, which are distinguished by their consummate skill and design. The increased popularity of these watches across Europe is a testament to their impeccable quality and surprisingly affordable prices.
For a brief period of activity on the watch market, the company introduced several series of luxury watches Chotovelli. For example, the model of men's watches from the series 7300-2 at once attracts attention. 52 - millimeter case of this watch is covered with gold. Dial is covered with sapphire crystal. The model is equipped with a quartz movement Citizen Miyota. Strap is made of leather. Water resistance of this watch is up to 50 meters.
The chronograph from series 7900 is also very notable. The case of this model is made of steel. Watch is equipped with a quartz movement Seiko VD51. The dial is covered with sapphire crystal. Water resistance is up to 50 meters.
The original wristwatches Chotovelli - it's not only simple measures of time, as well as a method of forming an individual style and image.
Buy watches Chotovelli one can from authorized representatives.