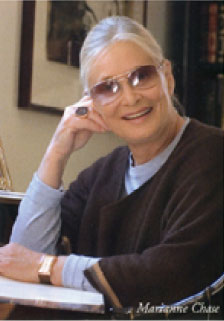 The watch brand Chase-Durer from its inception has focused attention on the manufacture of aircraft watches.
Pilot Watches is the first series, released by the brand. It is represented by the aviation board watches, chronological models of watches for pilots. Positive responses were not long in coming: functionality, durability and reliability have been recognized by civil aviation authorities. Today, the watches of the brand wear professional pilots from around the world. The versatility of these models is adequate for professional needs of the "knights" of the sky. Watch is equipped with chronograph functions, tachometer, gauges the current flight parameters (speed, distance, fuel consumption). Numerical indices and central hands covered with luminescent substance, providing dial readability in darkness. Watches are distinguished by their accessibility. The company's founder Brandon Chase emphasizes the importance of "fair pricing" and declares: "We always support our customers; it is the key of our success."
After the successful presentation of aviation watches brand focused on developing models for the Army. The result is a highly reliable watch Special Forces 1000.
A series of watches Racing / Diving / Sport-versatile is sports watches for people who do not imagine life without extremes.
Chase - Durer also produces stylish sports accessories for women.
All models are equipped with Swiss mechanisms and are made of high quality materials. Products of the brand has a wide price range - from low-cost models to watches, made of 18K gold and inlaid with diamonds.
Watches Chase-Durer are produced by the Swiss company Luminox. All products are quality control after assembly and thoroughly tested for durability and reliability.