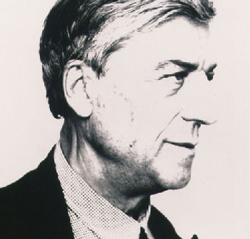 The company Cerutti has

more than a hundred years' history. At first it was a small textile factory. Cerutti fashion house was opened in 1957. That year, Nino Cerutti has created the famous costume Hitman. The world's first suit, which created a furor, was created by technology "ready Haute Couture". Today the fashion house Cerutti continues to release new collections of clothes and accessories. Each year Cerutti produces two new collections of watches on the market that are made in the "fashion" style. The brand Cerutti 1881 - is a watch-jewelry that is made on the basic principle of fashion house Cerutti - on the principle of "affordable luxury". Cerutti fashion house creates its own fashion - watches, in particular, for the beautiful ladies, but unlike other fashion houses, they produce a collection for men.
Brand Cerutti 1881 is classic watch that is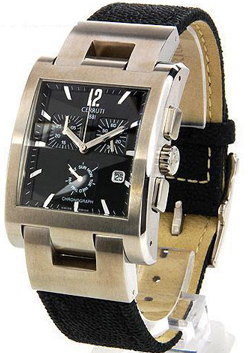 relevant at all times and complies with the whims of fashion. Men's wristwatches Cerutti consist line of sports watch - chronograph Comandante, equipped with a rotating bezel and chronograph Odissea for women and men, which has mother of pearl dial and incrusting.
In 2007, was produced a series of hours Hitrman, specially designed for fiftieth anniversary of suit Hitman, which was released a small number of copies.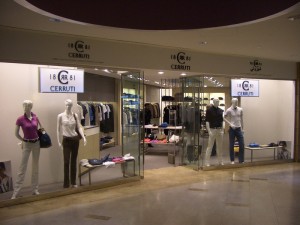 Watch Comandante is one of the most famous lines of sports watches. The watches Hitman Comandante are true models of Sport de Luxe. A feature of this watch is a large case, made in the form of the octahedron, and a simple black or white dials, which are decorated derived, prominent Roman numerals.
One of the most famous collections of women's watch of the brand Cerutti 1881 is a collection of Diva. The collection includes chronographs, dial, made in one of four colors: bright - pink, dull pink, brown and gray. These wristwatches have case made of gold, which is adorned with Swarovski crystals
Watches of Diva series are distinguished by their relevance to the trend of our time.