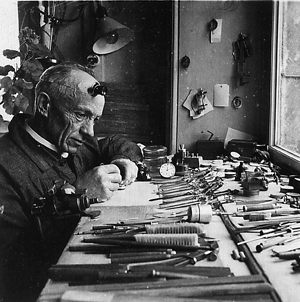 The history of the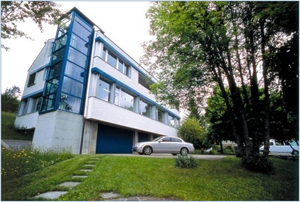 brand Catorex begins in the 19th century. George Kattina Ignace, who was originally the peasant and involved in the watch making, was born in 1785. In 1858, the son of George, Constantine, who was also a watchmaker, founded Cattin. The youngest son of Constantine, Numa Kattin, born in 1861, continued to manufacture high-quality watches. This family lived and worked in Le Brela (Switzerland).
Fourth generation of the family was represented by Numa's sons, Armand Kattin, who was born in 1885, and Maurice Kattin born in 1887. Both brothers were watchmakers.
The brand Catorex was registered only by the 5th generation of family Kattin, 100 years after the brand's founding. The company managed by Kattin Guy, who was born in 1932, and by his wife Wilhelmina.
Today the company manages by Guy A. Kattin. He lovingly and proudly continues the tradition of production of mechanical watches. The company creates new types of watches that are distinguished by their exceptional personality, taste and meet the claims of a large circle of connoisseurs and amateurs.
The brand Catorex has released a new model New London. This watch is made in the style "unisex". The design of the model combines sophistication, elegance and originality. Watch case is made of stainless steel and its rear and front sides are covered with sapphire glass. The watch is equipped with mechanisms Unitas 6565, the dial is incrusted with 80 diamonds, leather strap. This watch has two open worked dials and water resistance is up to 3 ATM.
In 2011, 16-21 January at the Geneve Time Exhibition were presented the watches Catorex.
The company Catorex produces mostly mechanical watches. The finest watches of Catorex have a thickness of 7mm. In the watch production Catorex uses high quality materials - stainless steel, 18 carat gold and silver, and leather straps and sapphire glass.
The watches Catorex are made with using the know-how by the skilled professionals of watch industry.