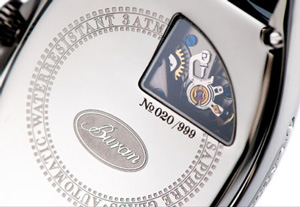 Watch is a part of personal image. Such a small watch is not only an item for time telling and measuring, they are also a beautiful accessorize.
It is known that many different companies make watches. Buran is one of them. Buran watches were created by Russian company Volmax.

Since 1992 the limited editions of Buran watches were produced in Moscow. The brand became the standerd of Russian classic watches. Later Buran became well-known in many other countries all around the world and their watches were sold not only in Russia.
Buran watches' movement complexity do not give way to Swiss movement, however they cost far less than Swiss one.
The design is also very interesting, it can be said that it is typically male-design: big hands, massive case, glowing figures. According to the words of Valentine Volodko - the president of Volmax company - "the background of Buran style is in rich history of Russian and Soviet aviation and rocket production". Moreover watch-makers suggest that Buran design is different form other brands by the excesses absence.
For Buran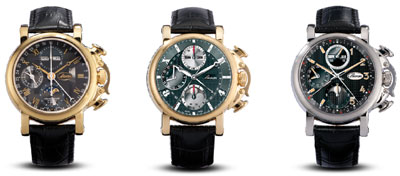 collections making white dials, and fine hands are commonly used. Except Russian movement, ETA and Ronda movements are also used in Buran watches.
There is one more interesting fact. At the case back there is an engraving with a serial number and watch characteristics.
Buran company has thought over all the components of their watch. They have thought not only about the price, but also about their convenience.
Wearing Buran watches is very pleasant because a serious attention is payed to their construction because the main idea of Buran watches is to find a thin and exact edge between functional device and jewelery, ergonomics and beauty.