The Bremont watch company produces perfect Swiss watches, design of which completely demonstrates the founders' aviation past. Nick and Giles English are pilots who are acquainted with old historic aircrafts. As their company has a small size they make timepieces conscientiously well. And Giles says that in contrast to big players, they produce Swiss watches not in so large numbers. But it means that their products are not being sold at a discount and gone to dishonest traders. Besides, the company has not to report on the turnover volume and to follow the fixed plan but can quietly make its watches.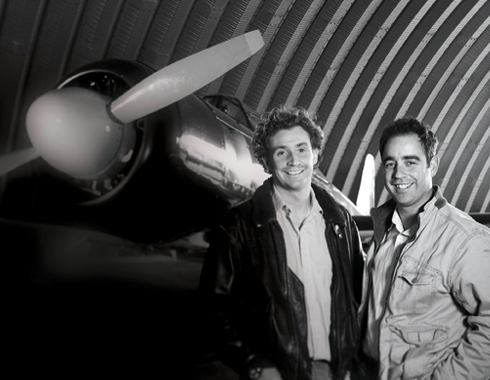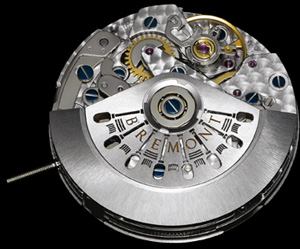 But, of course, every company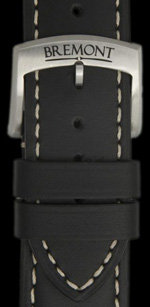 has its own problems. And on this matter Giles says that it is difficult for a small producer to make its watches to be notable, because they are being launched in smaller numbers than other big brands' ones. For that reason the founders are constantly searching for extraordinary ways to come out at the watch market. Mass media helps to promote Bremont watches much.

Other problem is suppliers of components. Because they do not like collaborating with small companies, and due to that Bremont has not managed to make its first watch during five years. Beforehand suppliers are sure that a company and its watches will be ruined, and they do not want to spend their time.

However, despite all problems, the Bremont watch company are flourishing and manufacturing Swiss timepieces being very durable and perfect.

Giles explains the company's success that at first they got the whole collection into shape and only then launched it and introduced to the world. No one hurried them, and they had not investors on their back all the time. But then everybody saw at once that they worked honestly and did not save on quality and service.