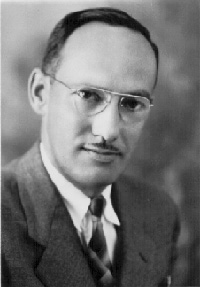 The Bombardier company was established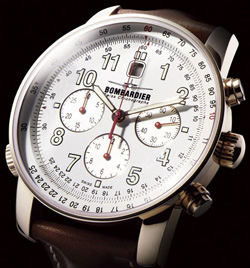 in Montreal (Quebec) by Joseph-Armand Bombardier. Mainly, the company specializes in the manufacture of planes, trains, jet-skis and snowmobiles. It is the biggest producer of trains and the third of planes after the Boeing and Airbus companies.
In the beginning of the 80s the company started making watches using its experience got from the aircraft building. Bombardier watches are being made in Switzerland. The brand is considered to be the one of the high price level. Watch high durability is provided by technologies being used in the the aircraft building. Bombardier collection consists of six models only: two automatic – BB1 and BB2, two quartz – BB3 and BB4, one for diving (200m water-resistant) and The 34 for women. Cases are made of high-quality steel and gold with some brilliants (women's models). Chronographs are equipped with ETA movements. Bracelets are of rubber, leather and steel. Design of watches is strict, laconic and completely reflects the company's "aviation" nature.