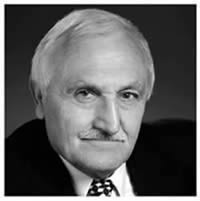 The founder of the Blanche Fontaine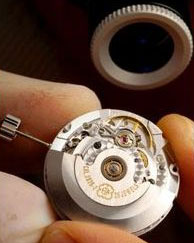 SA watch company is a watchmaker Jean-Francois Muller. He studied in a small town Undervelier located in the Jura Mountains. In 1989 Muller was a director of the Gigandet SA company being famous for its 50-year history in the field of creation and production of Swiss watches. In 1998 he decided to make his own watch company that would have allowed him to become an independent watchmaker, to take different orders and to launch exclusive wristwatches. And Muller's dreams have come true. The Blanche Fontaine watch company made by him sooner began gaining popularity. Quartz and mechanical watches produced by the company feature high quality and durability including all traditions of the Swiss watch art. The company's masters create masterpieces thoroughly treating every component. The founder says that the company's team of designers, technicians and watchmakers do their best to achieve perfection on their subject. There is the inscription "Swiss made" on every model acknowledging high quality of the whole production.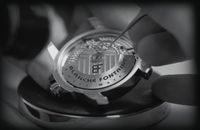 The Blanche Fontaine takes wristwatch orders. Everyone can place an order which will be executed in 30 to 90 days. The company equips watches with the most reliable Swiss movements and high-quality materials.
Movements: quartz – ETA, Ronda, ISA; mechanical – ETA Soprod, Sellita.
Cases – stainless steel.
Glass – mineral or sapphire.
Dials – engraved.
Straps – genuine leather.
Blanche Fontanie timepieces will prove taste and elegance of their owners.