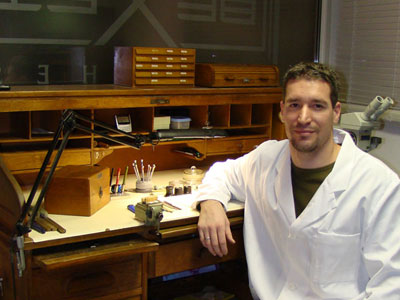 The founder of the watch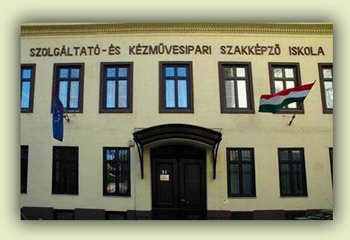 company Bexei Aaron Bexei was born in Budapest in 1979, a third generation family dynasty of watchmakers. He spent his childhood surrounded by watches. In 1998 he received his education in Budapest watchmaker school Szolgaltato és Kezmuvesipari Szakkepzo. In order to develop their skills and get a watchmaker's necessary practical experience, he began repairing watches along with his father. For getting a more in-depth knowledge in the field of engineering in 2001 he enrolled at the Budapest School of Engineering Research.
In 2003 he finished his work on his first watch. This miniature model of the Double Pendule Zappler was fully implemented by hand and with Aaron's own design. After having been worked half of a year, he finished the development of his first tourbillon. In this complicated table clock he posted a calendar, moon phase indicator and world time, as well as thermometer.
In 2005 and in 2007 at the world-famous watch exhibition Baselworld he presented his Tourbillon No.1. Aaron became a candidate for accession to the AHCI.
The first wristwatch was the model of Bexei PRIMUS – the first tourbillon wristwatch of the company with highly complex and unique mechanism. This model of the tourbillon was presented at the Baselworld 2008.
In 2009 the watches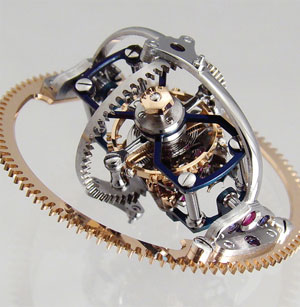 by Aaron were presented at the Japanese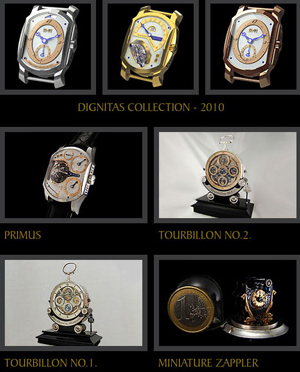 International Watch Fair. In the same year, at Baselworld, Aaron introduced his new invention - Tourbillon No.2 and was elected as a member of Academy.
In 2010, the model of watch Dignitas Tourbillon Diagonal was issued, which was designed and assembled by skilled hands of the manufacture masters. A distinctive feature of this new product was the carriage of Tourbillon, vertical in order to reduce the amplitude difference in the vertical and horizontal position of the watch. This luxury watch is equipped with a hand-wound mechanism on 22 stones. The power reserve of the watch is 40 hours. The case is made of 18 - karat yellow, pink and white gold. Strap is made of leather with a gold buckle.
In 2010, the marvelous wrist watches of Bexei were presented at the time the exhibition in Hungary.
The company continues its rapid development, introducing the world its exclusive and luxury models of desktop and wrist watches.
To buy the watches of this exclusive brand Bexei is possible through the official representatives of the company.