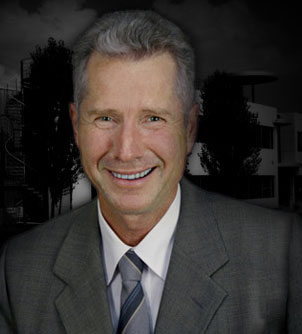 The famous watch company Bernhard H. Mayer,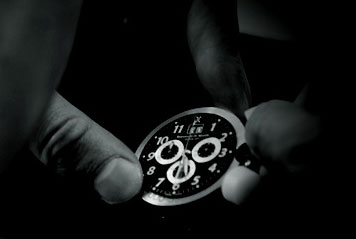 founded in 1871 in the "golden" city of Pforzheim, Germany, soon became one of the most influential companies who dictate fashion in the watchmaking and jewelry industry. The company's product of "premium" class represents the unique knowledge and experience accumulated over a hundred years.
To strengthen its position in the global watch market, it became gradually introduce high-technology in its production, contributing of the creation manufactured mechanisms that allows to manage industrial operations to produce high results in quality.
With beginning over a century ago today the company has successfully continued its triumphant march in the vast world of luxury and original watches. A wide range of products offered by the brand Bernhard H. Mayer will satisfy the most demanding customers. The watches embody a combination of true Swiss quality with an exclusive design. Both the technical design and the aesthetics of drawing are achieved by the exceptional skill and professionalism of the watchmakers working in the company.
The brand produces excellent models of women's and men's watches. One of such models is the original lady's watch Flamingo with large oval case with a diameter of 37 mm made of stainless steel. The classic bezel is encrusted with 64 zirconiums. The gray scale of the temporary indexes is perfectly in harmony with silver dial. The dial has a convex sapphire glass with anti-reflective coating. The model is based on a Swiss Ronda quartz movement.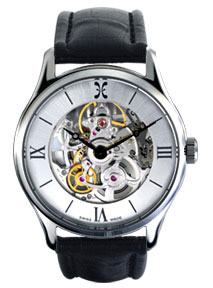 The model is equipped with indicators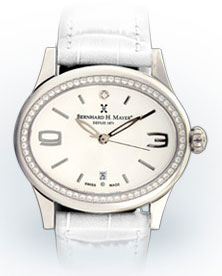 of hours, minutes and seconds. The water resistant is up to 5 ATM. An elegant strap is made of genuine white calf leather with the crocodile stamping.
The watch Classic Skeleton Watch is a perfect men's wristwatch with skeletonised mechanism. High precision and reliable automatic movement ETA of Swiss production provides the watch. The case of the model in diameter of 40 mm and the crown are made of polished stainless steel. The transparent skeletonised dial is upgraded by the hour, minute and second indications and date aperture, and also features a sapphire crystal with anti-reflective coating.
On the caseback there is engraved with serial watch number. The water resistant is up to 5 ATM. The elegant strap is made of genuine leather with black crocodile stamping. The model is released in a limited quantity of 9999 copies.
Excellent model of male and female watches by the watch company Bernhard H. Mayer chained the inquisitive gaze of the connoisseurs of unique accessories, ready for any tricks in order to buy a watch, like the company's watch, and sparkle in a high society.