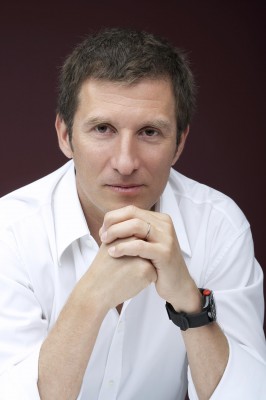 When you look at the Bedat & Co wrist watches, it is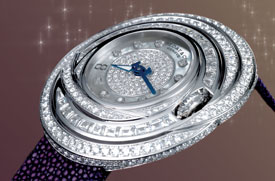 difficult to imagine that the company is only 14 years old. The company has a well-established individual style, tending to the aristocratic past of Europe. Bedat managed to bring his vision of the watch world in their design. It almost always is strict, yet romantic items that take a fancy in the past century. And, of course, this is a superior quality of Swiss watchmaking.
Company Bedat & Co was founded in 1996 by Simona Bedat along with his son Christian. A year later, they launch their first collection - N ° 3, N ° 7, which at the Basel Fair wins a universal attention. Bedat & Co is one of the first who started to build in diamond settings in the stainless steel watch case.
The case shapes of Bedat & Co are impressive in its diversity: the barrel-shaped with elongated and foreshortened sides, rectangular with convex sides and rotating case. In watch decoration there are used precious stones and metals. Collections do not have names, they are simply numbered. This concise approach also highlights the brand among others.
The most samples of the company Bedat & Co has a Swiss quality certificate Appela-tion d'Origine Suisse Certifie. This document ensures that all the details and the watches itself are manufactured in Switzerland.
During the brand Bedat & Co formation the watches were sold only in Switzerland and in eleven U.S. stores. Despite this limited representation, Bedat & Co was a huge success. Four years later, in 2000, Bedat & Co was acquired by the renowned Italian fashion house Gucci Group. The step has brought the firm to a new level of economic development, which provides the company with strong presence in the European market.
For such a short time the company Bedat & Co has managed to create a unique image that combines old and new, quality and aesthetics.