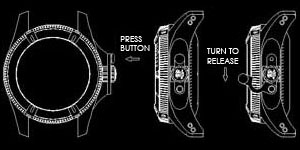 The Ball Watch Company was founded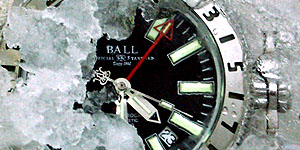 in 1930 in the United States. At that time the urgent task of the company was to equip all the railway stations with clocks, and conductors with pocket watches.
Now the well-known company BALL produces watches. A peculiarity of these watches is tubes with a gas, which are set for the bright lights in the dark. The new models are named express trains, conductors, driving in memory of old times. The wristwatches BALL are always improved while working on reducing the size of tubes and experimenting with colors.
I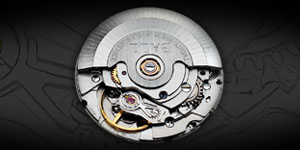 n 2006, in the city of Villfransh-sur-Mer,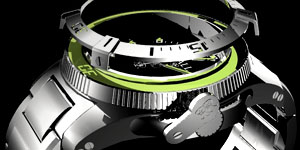 a record dive in the water was set. The record was set by Neri Gulemm by means of the BALL timepieces. The company BALL and Gulemm share common values: accuracy, freshness, youth, success, strength and confidence. These qualities are characterized the BALL watches.
To create the model Engineer Master II Diver the company used the best materials and latest technologies. These watches are designed for diving, they are waterproof to 300 meters deep and have a capacitive gas, which allows you to see the dial and read it in hundreds of meters under water.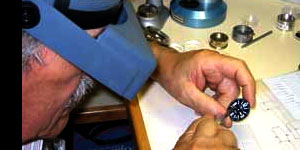 In 2009, the model Engineer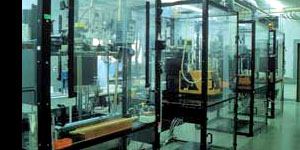 Hydrocarbon Spacemaster X-Lume was created. The watch possesses a diameter of 41.5 mm, 16.1 mm in height and water resistance to 333 meters. The case is equipped with a sapphire crystal of 4mm in width and is made of stainless steel. This model has an anti-magnetic and anti-shock protection. The ETA 2836-2 mechanism has certified COSC.
The watch company BALL in their models started to use designs GTLS. These watches are different from the style of military. These are commercial products, in which is used high-quality and expensive calibers, interesting design and engineering solutions that are based on the use of GTLS in watches, made in classic style.
The direction in creating a GTLS watches continue to develop.
The designers and engineers of the BALL company produce more and more watch items.