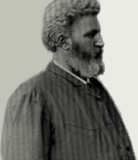 Askania watch brand's history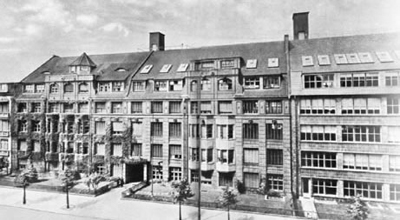 started in 1871, when an inventor and a watchmaker's son Carl Bamberg founded the beginnings of Askania watch manufacture in Berlin and started up the production of precise instruments for naval fleet, observatories and different expeditions. The wide assortment of high quality products has been elaborated for many years and was always ahead of time. Thanks to outstanding innovations and extremely sustainable timepiece technologies, Askania company was flourishing at that time. At the end Askania manufacture became the most important German company, producing aviation instruments. In 1930-s and 40-s you could hardly imagine a plane without Askania instruments on board, which were very sustainable in any weather conditions, in any situation and in any time. Soon pilot's wrists were also decorated with Askania watches of unbeaten characteristics. Nowadays those watches are presented at the small company museum, situated in Berlin.
One of the most famous wrist watch collections, presented by Askania company, is the Tempelhof collection, dedicated to aviation's 80th anniversary. The collection was named after the famous Berlin airport, from where planes with Askania instruments on board,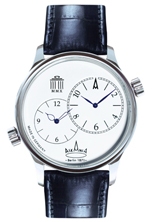 conducted their flights in 1920-s and 30-s. These elegant and minimalistic watches' cases are made of high quality stainless steel. The dials are covered with sapphire crystals. The watches are equipped with the automatic Askania AS 4062 movements.


In May 2007 the company presented 3 Elly Beinhorn watch models, dedicated to the famous aviator, Elly Beinhorn's 100-year anniversary. Each model has only 10 pieces.
In November same year the company presented the limited edition Quadriga collection. It is supplemented annually and it consists of luxury models. For example, the Quadriga 2010 QUA – 151 model, executed in 139 pieces, demonstrates the notions of elegance and sophistication perfectly. The 42-mm case is made of stainless steel. The watch is equipped with a 17-jeweled mechanical Askania 1069 caliber movement. This model's peculiarity is 2 time zone indicators on the dial.
Nowadays Askania company presents great time measuring instruments of highest quality and precision, made in Germany by the most talented experts. The company has been following extremely precise instruments' production traditions for over 140 years. The inimitable quality and the sophisticated design will be absolutely reasonable if you decide to buy an Askania watch.