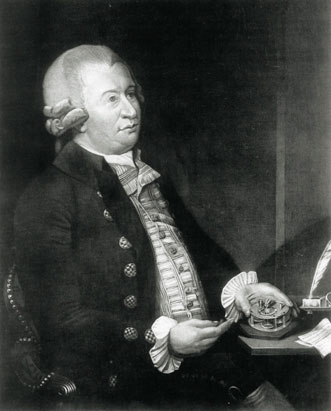 The history of Arnold & Son watches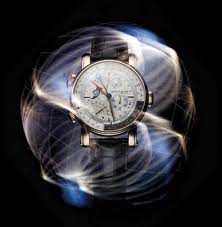 started when John Arnold was born (1736-1799). He was born in Cornwal (peninsula at south-west of Great Britain) in the family of clockmaker. In 1764 he founded a workshop at the Strand – one of the main streets in the central part of London. It connects West End with City; they are theaters, luxury shops and hotels at this street. John Arnold created a miniature watch with minute indication of half an inch diameter: this watch was set in a ring and presented as a gift to King George III. Arnolf won the public recognition and gained access to circles of wealthy people. Arnold decided to solve the global task of those times: the search of a reliable method for calculating longitude at sea, to stop heavy maritime losses and accelerate the expansion of Britain's empire.
In 1770, Arnold specializes in the manufacture of marine chronometers, testing two identical clock- prototypes both at sea and on land. Entrepreneurial skills and technical genius give him an edge over competitors in winning the Longitude Prize.
His son John Roger who studied for a year in Paris with his father's friend Abraham-Louis Breguet, decided to join his firm. In 1787 Arnold with his son founded the watch company "Arnold & Son". Their watch workshop designed only complicated details. The Arnold & Son chronographs quickly became by far the leading supplier to the Royal Navy. All famous explorers, such as Cook, Phipps, Vancouver, Flinders, David Livingstone, John Franklin, Sir Ernest Shackleton and others, took the Arnold & Son chronographs in expeditions.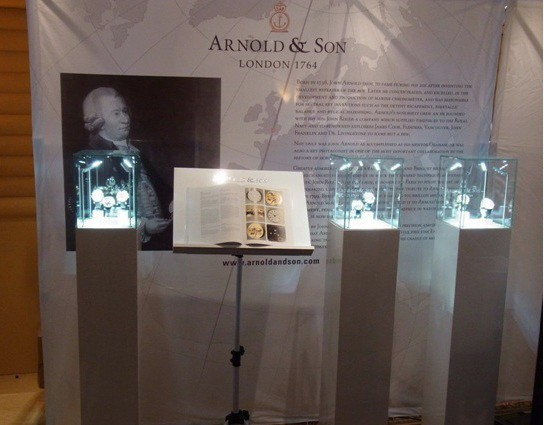 When Arnold and his son die, Arnold & Son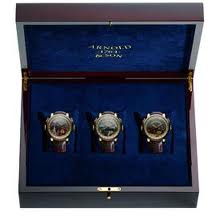 is repurchased by Charles Frodsham and named Arnold & Frodsham till 1858. The dream of Arnold's family came true: a collection of marine wrist watches, which combined accuracy, elegance, pedantry and British style, was born not long ago.
In 2001, Arnold & Son Tourbillon Master GMT with manual winding was presented at the 200 anniversary for true adherents of British culture. Later this model edition was limited. In 2002 another modification of automatic chronometer with two independent watch zones - GMT Timekeeper – was launched. In 2003 the watches Arnold & Son Longitude Timekeeper II, a great gift for navigators due to their functions, were born. One more automatic model of Arnold & Son Hour-Minute-Second, made in antique style, appeared. The fourth version of GMT Timekeeper model and White Ensign chronometer is provided with manual winding and 7-days power reserve.


We can speak about Arnold & Son endlessly, as it's one of the companies, which made a great history. Arnold & Son became known as a creator and genius. The history of Arnold & Son watch company started centuries ago. Buying these men wrist watches is like driving a time machine and going centuries back, feeling that time and touching it by hand, in a literal sense.
Arnold & Son does not believe that Internet retailers of these watches can provide the level of service their customers deserve and the company does not authorize any dealer to sell product via Internet or Mail Order. As a customer, you should value the opportunity to audition products and receive face-to-face service from people who will be there for you after the sale. Nowadays, Arnold & Son is one of the most famous watch brands in the world and a pride of Britain.