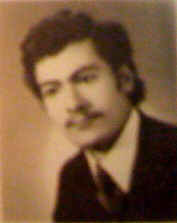 AmaSwiss is a Canadian watch company, which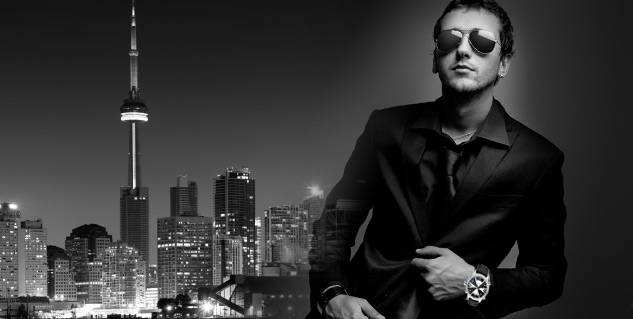 has been manufacturing, selling and exporting watches of premium class and jewelries for more than 40 years.
The company's founder Ama Mirzaee started to design and make watches and jewelry as early as age 12. His first success was winning the competition for designing a crown. He was able to open his first store at the age of 14 with the reward he received from the design competition.
Ama made his first watch from gold in 1970. The foundation of the family business dates in 1987. The company headquarters are located in Toronto, Ontario. Since 2002 the brand started manufacturing the watches on base of Swiss movements and was renamed AmaSwiss.
The company offers sophisticated and luxury models decorated with excellent diamonds of highest standards. A unique design of models included the folk art details of many cultures, united by the designers of AmaSwiss during the round-the-world trips.
The company released several exclusive collections. Amazon, Magoti, To, Figure 8 and Timezone include the men and women wrist watch models.
The elegant model, made in a strict classic style, from the Amazon collection is a chronograph, which case, bezel and backcase are made of stainless steel. The dial is provided with time indicators and protected by sapphire glass. The case diameter is 32 mm. The model has a double dial: the external dial is black, the inner one is mother-of-pearl. The bezel is decorated with 1-carat diamonds. The strap is made of natural alligator leather and equipped with butterfly buckle. The water resistance reaches 5 ATM.


The model of women wrist watches from the Figure 8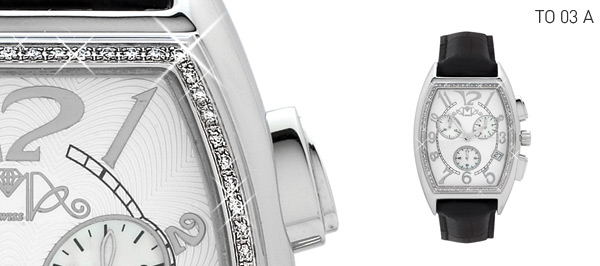 collection, designed on the base of quality Swiss movement, is not less elegant. The case and bezel of model are made of stainless steel. The bezel is decorated with 4-carat diamonds. The black dial is provided with two inner round mother-of-pearl-white dials, which position makes up number "8". The dial is protected with sapphire glass. The water resistance reaches 5 ATM. The natural alligator leather is used for the creation of strap. It is equipped with a butterfly buckle.
AmaSwiss offers a wide range of excellent watch models, which true Swiss quality and original design can be a solid ground for buying and enjoying these perfect and luxury watches.