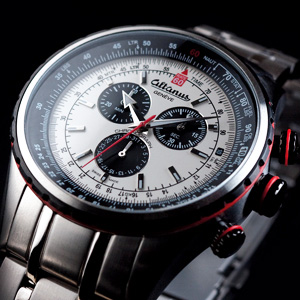 The origins of the Swiss watch brand ALTANUS GENEVE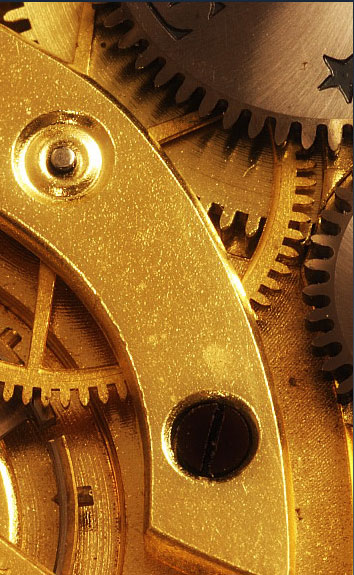 date back in 1914. In a short time the watch brand won the recognition and right to exist along with other Swiss watches thanks to its originality, unique and sophisticated style and well developed marketing policy of Neapolitan family headed by Mario Casillo. The offices of Altanus are currently situated in Geneva and Marcianise, Italian city. ALTANUS appreciates its individual style most of all. The brand is known as a manufacturer of high quality and expensive gold and steel wrist watches. Only jewels, which emphasize even more the unique watch elegancy, are used for decoration. The company is up-to-date in the fashion world and no any innovations pass by. ALTANUS became a symbol of accuracy, reliability, exclusiveness and expensiveness. The originality and creativity are the base of ALTANUS design.
Besides the elegant wrist watches, the brand launched the completely decomposing biological wrist watches Patch, presented in ten vivid colors. The creators were inspired by multicolor paper bands in the air during the carnival in the Italian Viareggio.
The watch case is made of papier-mâché, the surface is shockproof and water resistant, the dial is LED. The watch development took 4 yers. The Patch watch weighs only 11 grams. Except other models of this brand, you can buy Patch at a rather affordable price. And in case of new fashion trends, you can throw them away, as thanks to their decomposing function they will simply fade away.
ALTANUS, as many other watch brands, is attentive to the world of sport.