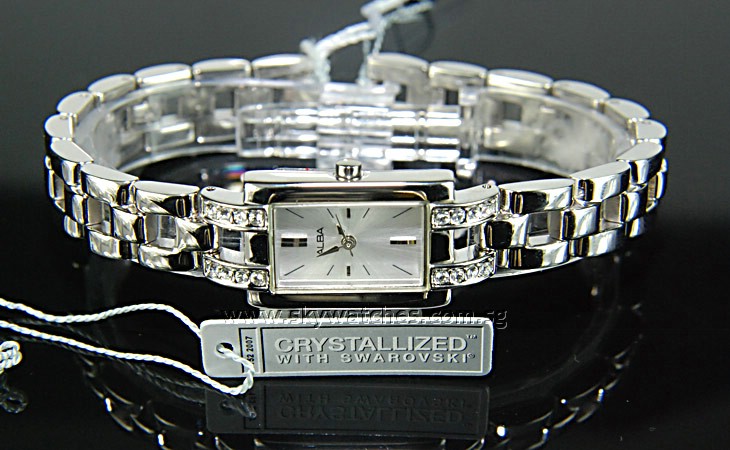 Alba – the subbrand of Japanese Seiko Watch Corporation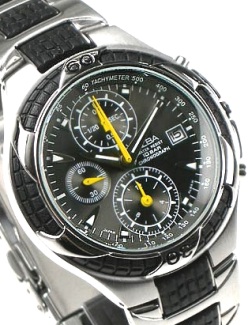 – was born in 1979. The name was chosen not by chance. The Italian word "alba" means "dawn" and symbolizes light, hope and new beginnings. The name didn't sell it short, and the beginning was crowned with success: Alba became a symbol of quality and taste within a short period. The designers of Alba offered the fresh projects which made the products original.
The Alba brand issued 5 watch collections: Prestige, Active, Fashion, Flagship è Wired.
There are two series in the Prestige, Active and Wired collections: men and women.
The Fashion collection is designed exclusively for women, and Flagship is a men collection.
The Alba watches are characterized by a unique design, perfect quality and moderate price.