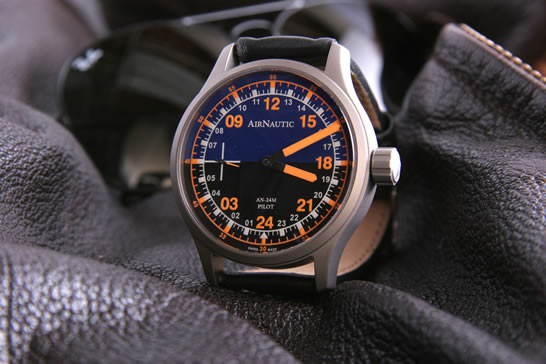 In 2004 the watch company Yantar, founded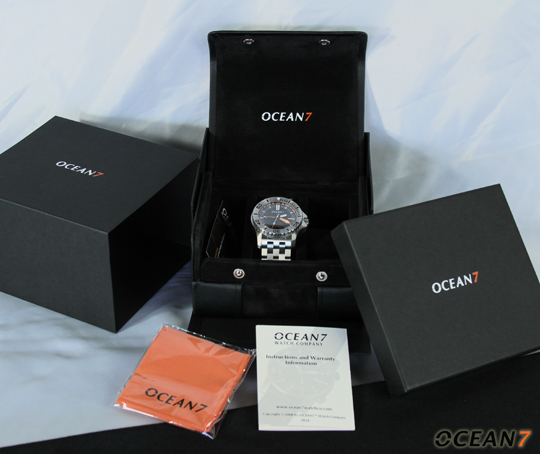 in 1998, reappeared under another name - AirNautic Watch Company, based on the name of released model. It was founded by Mitch Feig.
AirNautic presented the wrist watch model AirNautic Classic 24 with 24 hours power reserve. Also another wrist watch model OCEAN7 was presented. Both models are presented with steel case. The black/beige dial is covered with the sapphire glass.
The OCEAN7 American model in a limited number followed soon. All 100 pieces of this wrist watch model are devoted to America. Each of them has a serial number that prevents the counterfeits production. The stars pattern on the dark blue dial is a symbol of the USA flag, and the back case is engraved with a special pattern, which demonstrates the main theme of collection.
Also the company produced the OCEAN7 LM-1 model. This is the only watch for diving with the interchangeable bezel. The case is crafted in steel alloy and carbon, which is three times more durable than rough stainless steel.
The AirNautic wrist watches differ by a high quality and moderate prices, and their design – by the clearness and simplicity.
You should hurry up to buy the AirNautic watches, as all models are presented in a limited number. You can buy the AirNautic watches only by order at the official website of the company.