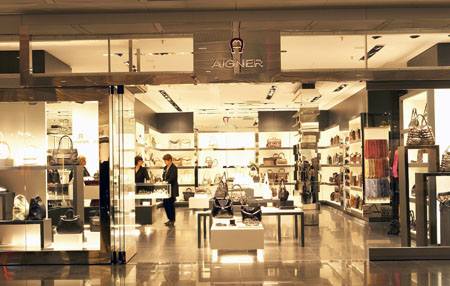 Aigner is a fashion house specialized in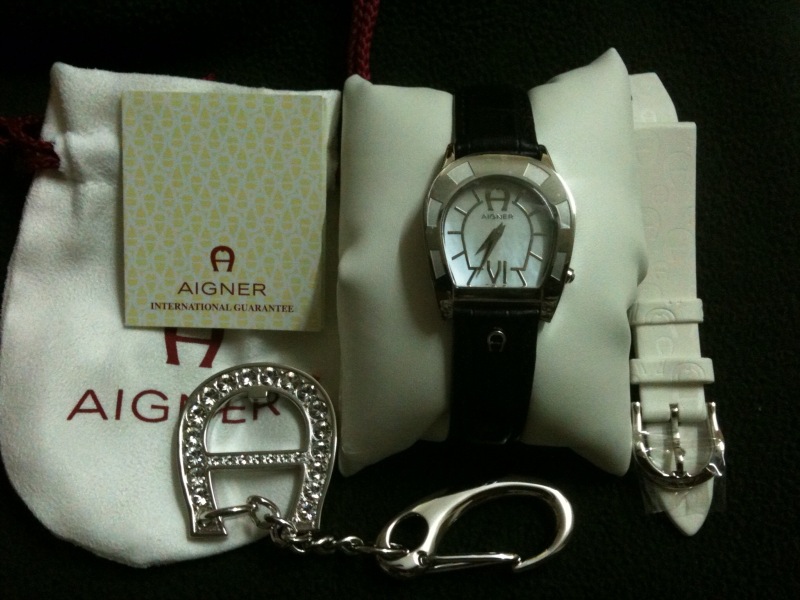 the manufacture of gents and ladies dress, writings, jewelries, and watches. The company positions itself as a manufacturer of products de luxe.
The first company brand shop was opened in Manhattan (USA) in 1959. The company started the watch making in 1980.
Nowadays Aigner produces watches, jewelries and writings. The watch collection is divided into gents and ladies watches. The Aigner models are characterized by the elegancy and devotion to classic and modern trends at the same time. The Aigner watches usually have a horseshoe dial, which harmoniously match with the company logo. The Aigner watches meet all requirements of the Swiss quality mark.
Aigner presented its new models at the Basel Fair, which took place in March, 24-31.