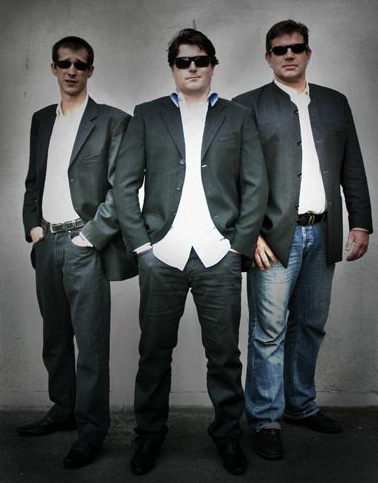 In 2011 Adriano Valente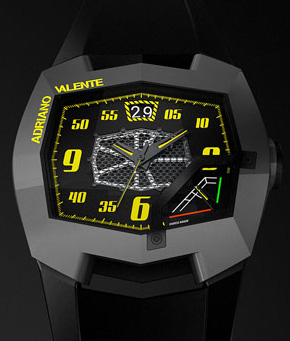 founded a cognominal watch company in Switzerland. In October of the current year, the new brand's first watch models were produced.
According to the advertisement, the company was going to create practical watches with innovative design. The first elaboration by Adriano Valente appeared in the world's watch market some months ago. This instrument of precise meachanics will be appreciated by people, who can't imagine their lives without fast cars, speedways and adrenaline in their blood.
The source of inspiration for the AV-L001 watch was a Lamborghini supercar. Lamborghini are sportscars, distinctive for their design and great speed characteristics.
Designer Philippe Moser abstracted from the time-tested classics, while creating the watch project and accentuated his attention on principally new shapes and constructions. Everything in this watch resembles a Lamborghini supercar: the case is styled as a hood, the crown – as a car wheel. The Arabic "9", "3" and "6" digits stand out against the black dial. The minute scale is situated between them. The date aperture is situated at the "12" position, the power reserve indicator – between "4" and "5" indexes.
The AV-001 timepieces are assembled on the basis of the automatic "Engine 001" movement. The case is made of stainless steel with carbon, aluminum, or titanium embedding. All models are supplied with rubber straps. The watches are represented in multiple colour variations. Frederic Richard is responsible for the project's technical provision.