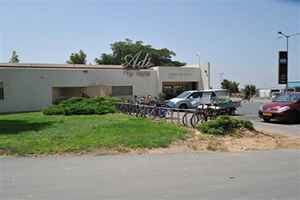 The Israel watch company Adi offers a wide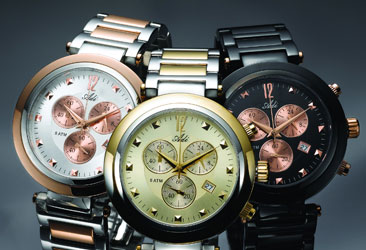 range of high quality quartz wrist watches for women, men and children. The company exists since 1984. The company began its "career" more than modestly. In the beginning, the Adi headquarters were situated in the basement of chicken incubator; there were no qualified watchmaker. For development, the company sends a group of starting watchmakers to study in Switzerland. After such a preparatory period the company starts its productive business. Naturally, it was hard to "survive" for the company among the famous Swiss and Japanese brands, flooded the country. However, being the first Israel watch brand, the company has a priority right among the local trade unions, organizations, companies and banks.
The company uses only high quality materials for the watch manufacture. The watch quartz mechanisms are sent from Switzerland and Japan. The watch cases are crafted from stainless steel and titanium (with gold coating of 3 microns, 18 carat). The crystal dials, leather/silicon straps or steel/titanium bracelets. The water resistance: 30-200 m.
The watch design combined different watch trends. The company has watches in retro style with a note of classics, and elegant modern models with vintage specks, and sport and business, and sophisticated modern watches in its range.