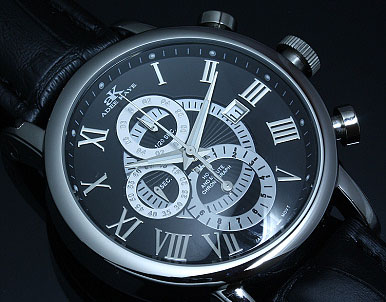 The American watch company Adee Kaye managed to range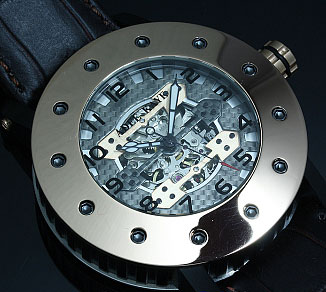 among the world-known watch leaders thanks to hard working and talent of the company founder Adee Kaye. Today this brand is one of the most popular all over world. A circle of friends living in Beverley Hills, one of the most expensive districts in California, played an important role in the brand creation. Adee started his career with carrying out individual orders of celebrities for the dress design and various leather accessories. Soon, due to the designer's talent, his fame overreached outside of this flashy district.
The Adee Kaye watchmakers use a wide range of high quality materials: from stainless steel to very expensive metals and jewels. All Adee Kaye watches differ by an unusual design and delicacy. The company's main strategy is creation of unique form watches with movements and materials of high quality.
The company presents a wide range of watches, including such lines as Box Sets, Citizens, Geneva Double Dome and Marco Roma.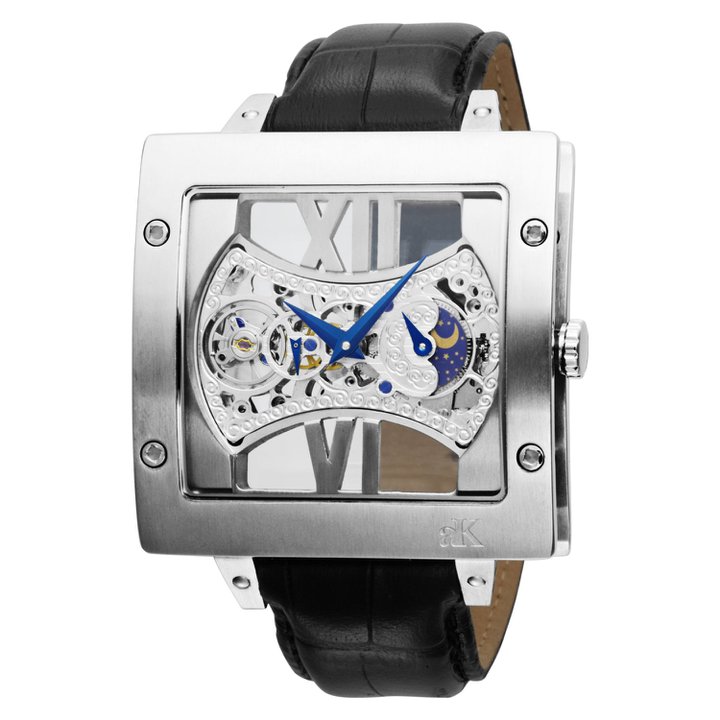 The AK119-Black-yellow watches from the "unisex"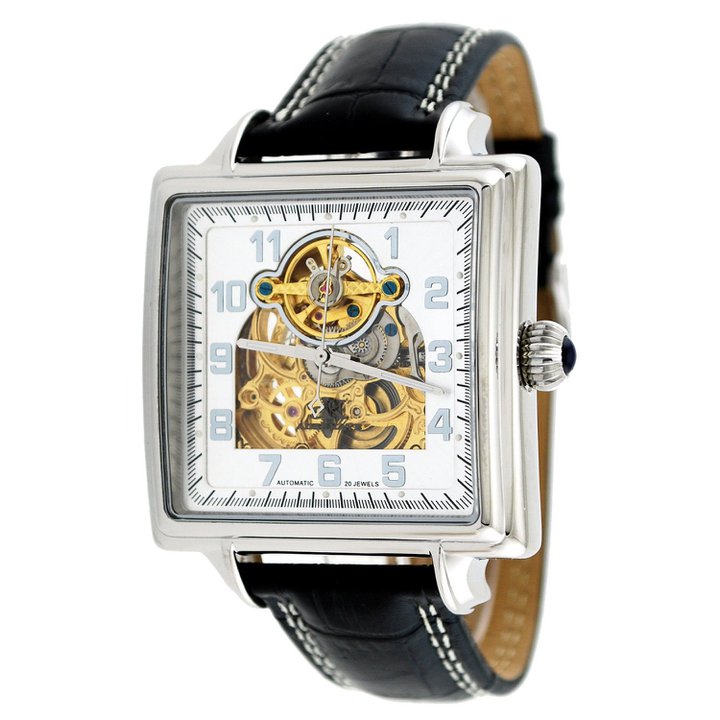 collection are the most popular ones. The garish combination of black and orange colors draws attention at once. They reliably embrace your wrist with the leather strap. Almost all Adee Kaye wrist watches are equipped with the crystal glass.
The luxury time indicators manufactured in Beverley Hills perfectly emphasize not only the excellent taste of their owner, but also his social status. The crafty masters create the men watches as well as the women ones. Also they focused on the "unisex" model, which perfectly decorate the wrists of stronger and weaker sexes.
You will have to come down with a big sum of money to buy the Adee Kaye watch, but you will never regret the worthy accessory.