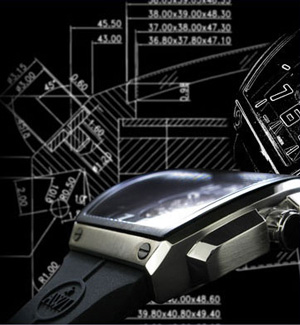 In 2001 AWI company was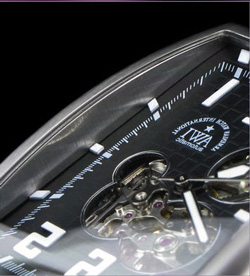 created in Yerevan in cooperation with Swiss watchmaking companies. The company's mission is creating high quality inexpensive watches, suitable for any occasion. The products contain a wide watch assortment, whereof people, possessed with different tastes, can choose suitable ones. AWI watches are sustainable and elegant. The movement's perfect operation, the individual style, the watches' unique design and their low prices have conquered popularity in Germany, USA, Great Britain, Greece, the Netherlands and other countries. AWI company is rapidly developing and tapping new markets.
AWI collection features over 300 models of quartz and mechanical, men's and women's wrist watches. AWI annually produces new models, elaborated by Swiss and French designers.
The great watch movements' assembly is carried out on high quality Swiss Bregeon equipment by high-qualified specialists, who have undergone studing in Switzerland. AWI company uses Japanese Citizen-Miyota company's movements for their watches, providing perfect precision and high quality.
All models are made of durable, long-lasting and high quality materials: stainless steel, titanium, gilded stainless steel, that give the watches their unique charm.
AWI watches basic characteristics are:
 water resistant up to 100 metres deep;
 scratch resistant;
 corrosion resistant (are not corrupted by sea or rain water);
 strong temperature drop resistant (from -40 to +1200° C);
 exclusive, stylish design;
 hypoallergenic.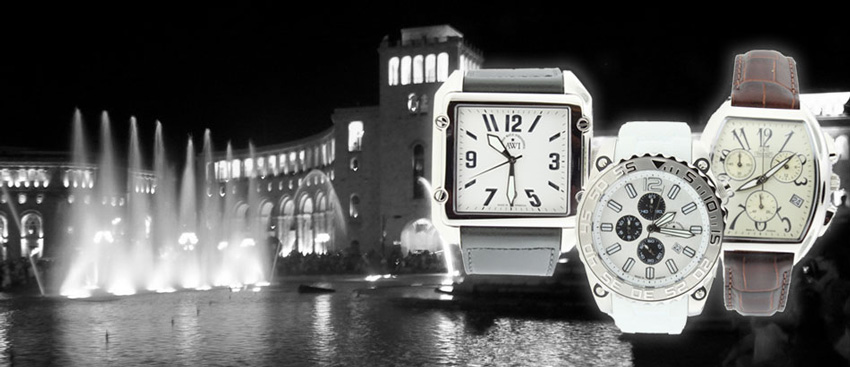 Men's AWI watches are varied. The multifunctional chronographs flawlessly combine with crocodile leather straps.
AWI company also produces kids' watches. They are competitive with the models, made for grown-ups, in their quality and design and have a wide range of colorings.
Women's AWI models have sophisticated shapes. They look very elegant on a delicate female wrist. The stylish case is decorated with different gems and the bracelet makes the model exquisite and sophisticated.
AWI company offers its clients exclusive wrist watches with individually elaborated and inimitable design, created by special order. AWI collection includes designer and classic models, sports chronographs, gilded watches, models with rubber or leather straps and bracelets.