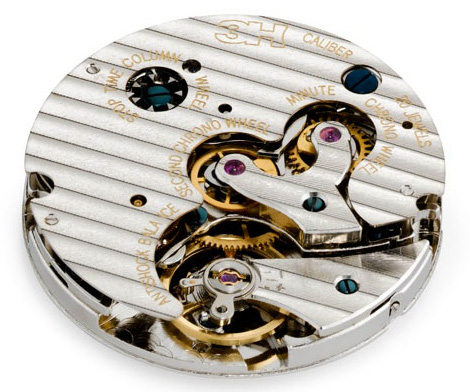 A young 3H Italia watch company has become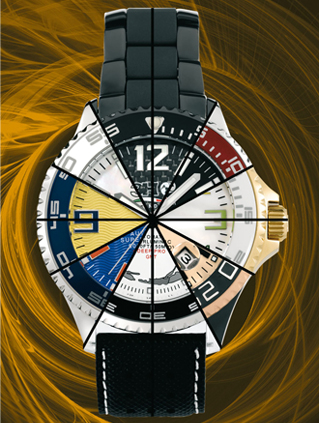 popular in European countries in a relatively short period of time. The Italian company produces ultra-light watches, the stunning design of which is free from minimalist trends of classicism. The wrist watch models are playful and full of bright colors, but sometimes the desigh of the models is a bit aggressive.
The watch company's potential buyers are considered to be optimistic people and full of life energy. They are fascinated with a stormy life in nightclubs, high fashion and sport. 3H Italia watches will surely make our life better and give you an incredible feeling of a free flight. The concept of "lightness" is laid in the name of the company, as "3H" is the chemical formula of tritium, that is used as a luminescent treatment of watch indexes and hands.
The cornerstones of the company's concept, on which modernistic design of Oceandriver collection is based are as follows: creativity, eclectic, variability and high-tech characterictics, that satisfy the highest requirements.
The watches are based on Swiss quartz movements. They are highly water-resisting. Some parts of the dials are decorated with lunette, it allows you to enjoy the majestic and tremendous colours and elements of the watch design.
The next factor, which the success of the company depends on, is the size of the watch cases with diameters ranging between 46 mm and 52 mm. Moreover, you can buy 3H Italia watches at a very acceptable price.
The guarantee of Italian company's success is also depends on the fact, that such well-known figures as Shaggy, Renato Zero, and many famous Italian football players such as Leonardo Bonucci and others are the owners of 3H Italia wrist watches and the great fans of this Italian watch brand.