The worldwide watches and jewelry exhibition BaselWorld 2014 opened its doors in Basel (Switzerland).
This is a crucial and the world`s largest event for the watch and jewelry, which has been held annually since 1973. BaselWorld – this is an exhibition-fair, attended by becoming the world`s most famous watch and jewelry brands, as well as companies from related industries, including those whose activities are connected with precious stones. The event attracts not only experts in this field, but also collectors, media, as well as many representatives of wholesalers and retailers from around the world.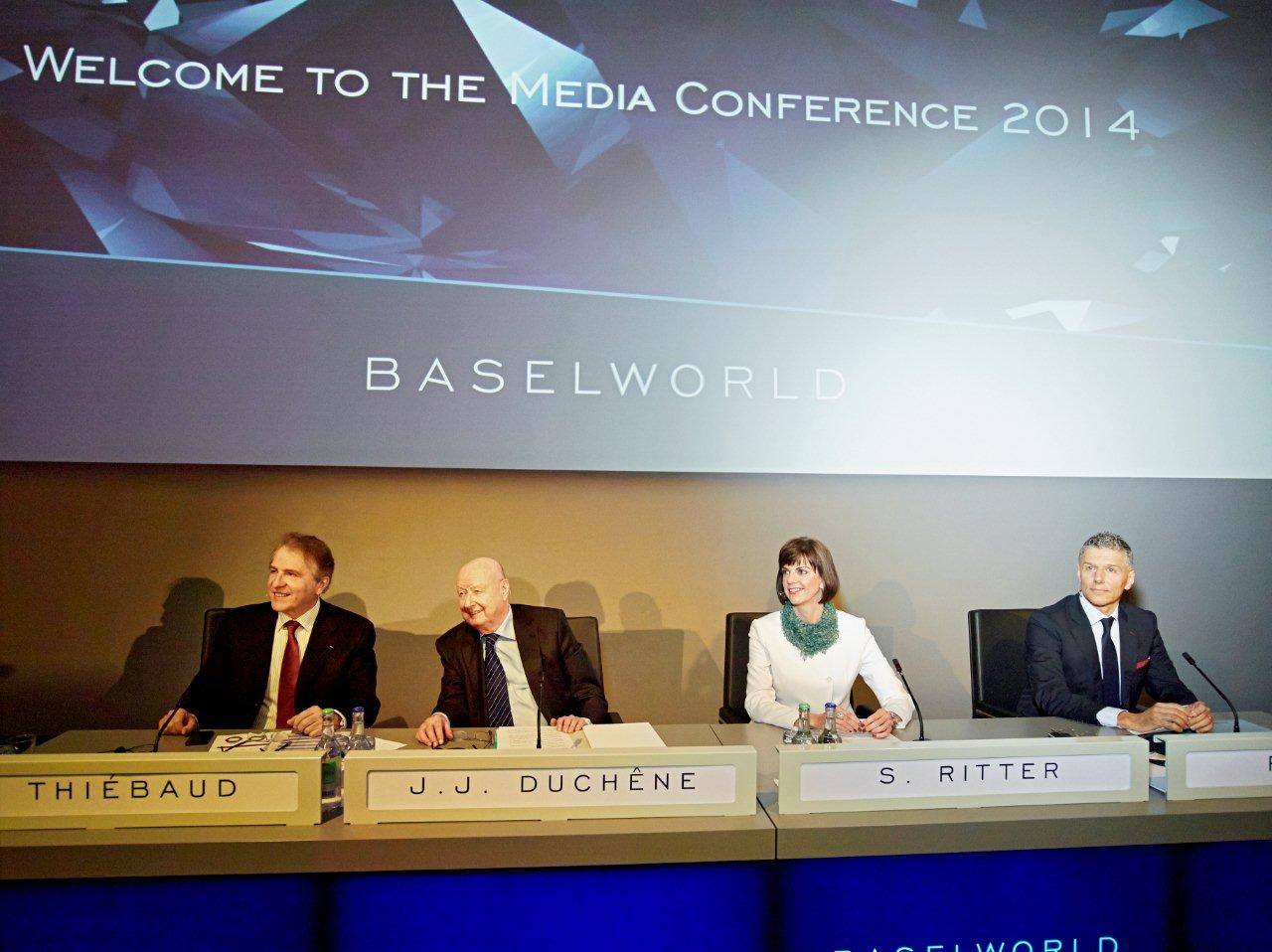 BaselWorld 2014 Begins

BaselWorld is different from other fairs by an exclusive range, which is not surprising, because the Swiss Basel - is the world capital of watchmaking. Only here will be the first visitors to see the latest trends from the most famous watch and jewelry brands. This is where new trends are born and are presented to the most recent achievements in the industry, moreover, with the advertisements of models that will be presented at the exhibition are available in advance in specialized publications and on the official website of BaselWorld. Visitors of the exhibition - fair will be able to be acquainted with the exquisite range on multi-storey stands placed on an area of 162,000 m2. Many famous watchmakers and jewelers use BaselWorld trade fair as an exclusive place to show their products. This is a chance to see them in Basel latest novelties. Exposure at the BaselWorld 2014 – these are six exhibition halls, which in further are segmented.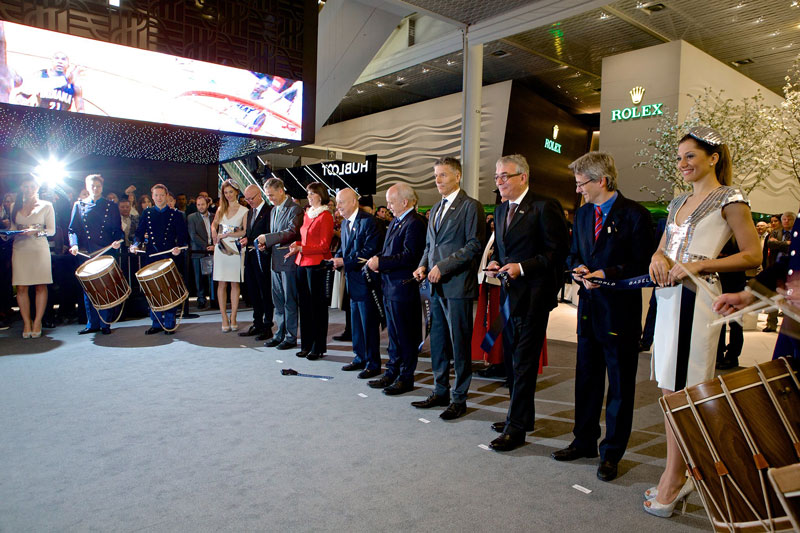 BaselWorld 2014 Begins
The first room is a two-storey building. Each floor has 18,000 km of exhibition space. There are two restaurants, which can accommodate 370 to 800 people. The second hall has three floors (13,400 m2, 15,500 m2, 16 200 m2 , respectively). For the convenience of participants and visitors of exhibitions are working elevators. Five floors of the third hall have a total area of 34,050 m2, distributed between floors (from 4,800 to 7,600 m2). The total area of the fourth hall - 4,100 m2, and the fifth feature of the hall is lack of columns. A colorful show of the most famous brands of the industry awaits the hosts of the international exhibition. For the participants, visitors and media representatives planned fun activities. Exhibition by will be open until April 3, 2014.


BaselWorld 2014 Begins
Written by Angel
27.03.2014