The watch company Tudor has become the official timekeeper of WEC (World Endurance Championship), held under the auspices of the FIA.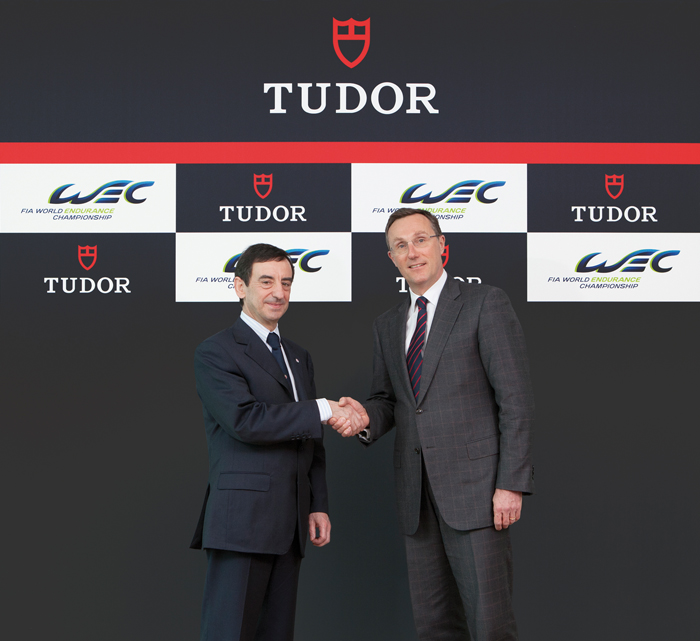 President of Automobile Club de l'Ouest (ACO), Pierre Fillon (left) and managing director of Montres Tudor SA Philippe Peverelli
History of the Swiss manufacturer is inextricably linked with the world of motorsport. In 2009, the Grantour collection was launched, the creation of which was inspired by the perfectly balanced style of Gran Turismo cars.
Given the close relationship with motor sports of the watch company, the signing of a partnership agreement with WEC - was to be expected.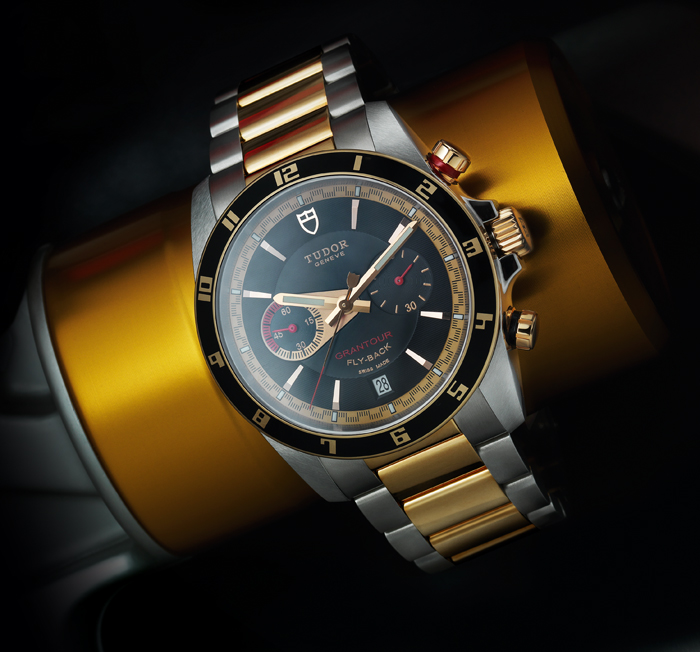 GRANTOUR FLYBACK by Tudor
"Tudor is happy to fulfill its passion for motorsports by a partnership with the legendary racing WEC. They are the same values that drive us in the daily work: it is a major contribution to the quality and craftsmanship," - said the director of the watch company Tudor Philip Peverelli.
Official site of Tudor.
Written by SinCera
15.02.2013