Company Armin Strom, known for its filigree-skeletonized clockworks, in honor of the launch of its own caliber with tourbillon ATC11 has organized a world tour for calibers and watches.
The basis for the Coffret tourbillon collection, which consists of four elements - Earth, Fire, Water and Air, has become a movement with two barrels, 10-day power reserve, and a system of the winding, which is visible from the dial.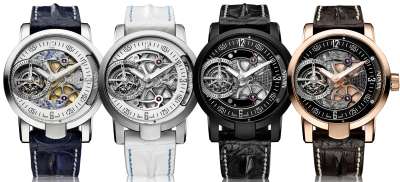 Coffret tourbillon watches
The presentation of the element Earth will be held in Interlaken, Fire - in the desert near Dubai, Air - among the skyscrapers of Singapore, and Water - near the Pacific Ocean in Los Angeles.
All items have embodied - lightness and weightlessness of the mechanism dedicated to Air, highlighted by design by means of skeletonized elements; to transfer the color of Earth masters used the superimposed ceramics for platinum and bridges. Emphasize the blue of the water is highlighted by 44 diamonds, 76 pale blue and 159 dark blue sapphires adorning the caliber. Elements of fire flames are engraved on the caliber.
Official site of Armin Strom.
Written by Angel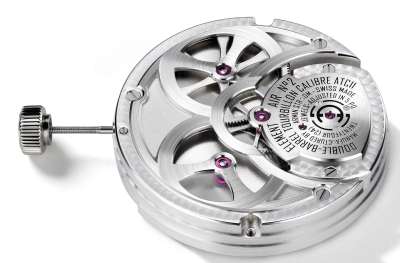 caliber with tourbillon ATC11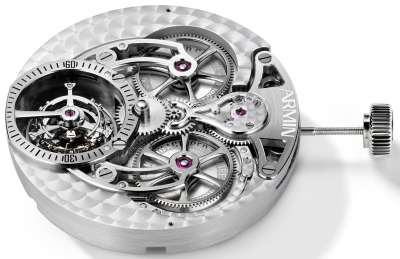 caliber with tourbillon ATC11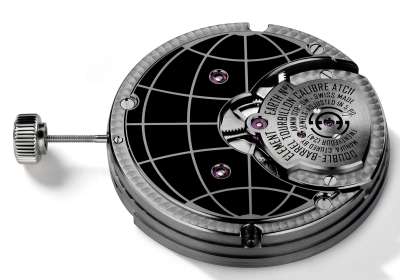 caliber with tourbillon ATC11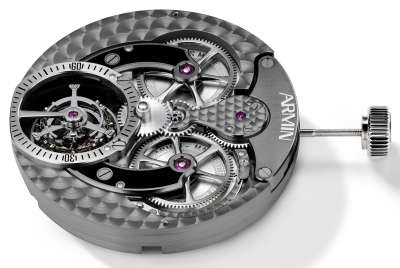 caliber with tourbillon ATC11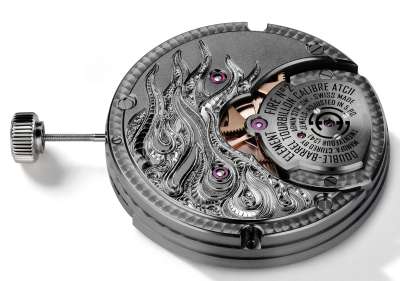 caliber with tourbillon ATC11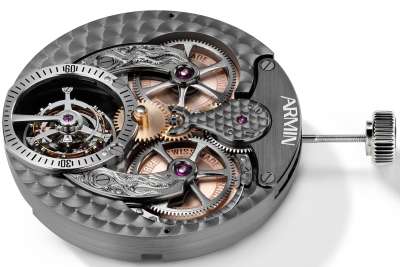 caliber with tourbillon ATC11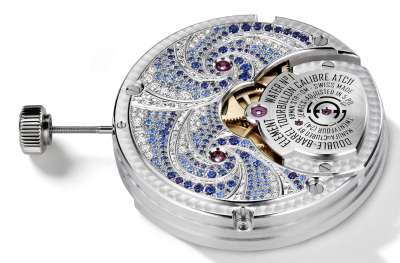 caliber with tourbillon ATC11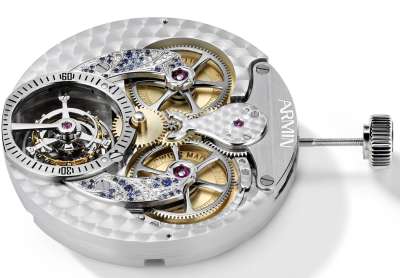 caliber with tourbillon ATC11
02.11.2012