| | |
| --- | --- |
| News of Montre24.com: exclusive video of Rudis Sylva | |
Informational watch portal Montre24.com provides a unique opportunity to all lovers of the complex and amazing watchmaking, which are closely watching for its latest trends, innovations and ideological incarnations, make acquaintance with the magnificent and certainly deserving of special attention model of the watch company Rudis Sylva, presented during the presentation running parallel to the exhibitions of GTE and SIHH 2012 in Geneva. Staff of Montre24.com has prepared exclusive videos - http://montre24.com/video/87/ and http://montre24.com/video/88/ of company Rudis Sylva, which undoubtedly will be remembered by the presentation of numerous amazing models.
Rudis Sylva - one of the oldest Swiss watch companies, which for many generations to create high standards in the watchmaking.
Today, as before, the brand continues to surprise fans with new and unique mechanical watch models that can be attributed to the masterpieces of Haute Horlogerie.
The watches by Rudis Sylva are the embodiment of the best traditions of watchmaking industry, as well as all kinds of designers' fantasy.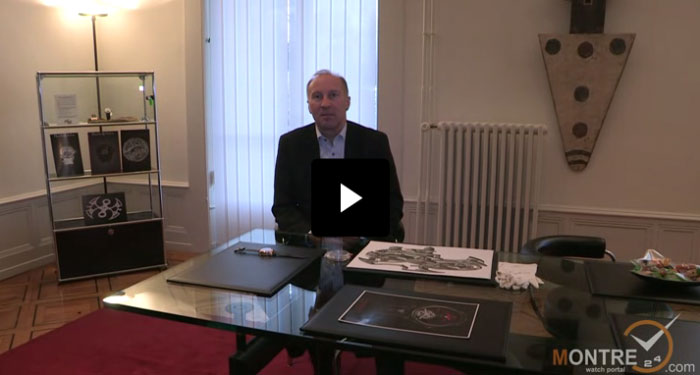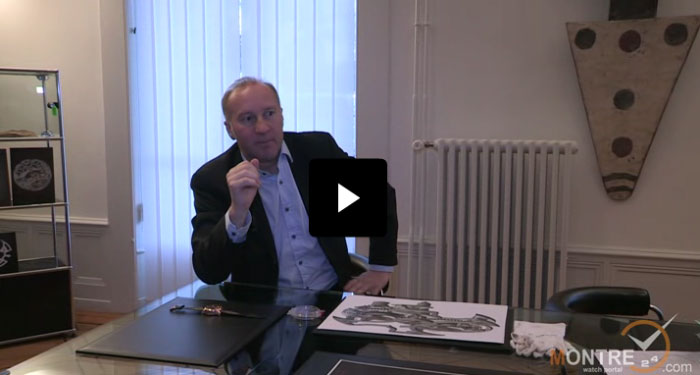 06.03.2012
RS12 Grand Art Horloger watch by Rudis Sylva
Rudis Sylva is proud to present the RS12 Grand Art Horloger, the third generation of timepieces equipped with the Harmonious Oscillator and decorated in the most exquisite fashion.
07.01.13 Comments(0)

Models by Rudis Sylva with a ''Harmonious Oscillator''
Watches of the Swiss watchmaker Rudis Sylva are the combination of high quality and old traditions of watchmaking art. Original models with tourbillion are the embodiment of the best traditions of the watch industry.
20.12.12 Comments(0)



Rudis Sylva is one of the oldest watch brands, created in Switzerland, where numerous watch companies have been founded in different years. Rudis Sylva brand managed not only to elaborate high quality products, but also to keep all long-standing watchmaking traditions in the course of its history. Rudis Sylva watches are an embodiment of best watchmaking traditions and the fantasies of the designers and watchmakers, working in the watchmaking industry for years. Nowadays, as it has always done since its creation, the brand continues surprising us with unique models, supplied with ma...
Detailed information Rudis Sylva