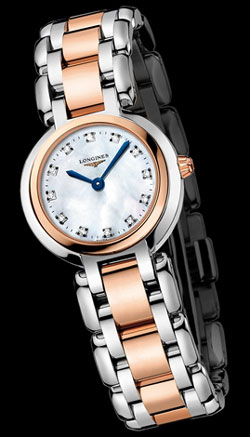 Longines is a company with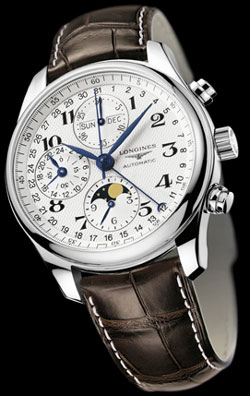 the rich history. One can say that Longines is one of founders of the modern watchmaking. For two hundred years the company has changed its classical principles and continues to create perfect models of wristwatches and to introduce innovative technologies. Constant evolution and improvement is the company's main idea which it successfully realizes in its watches.
Longines collections include models both for men and women. Model design is rather various. Forms of women's watches are elegance, feminine and light. In most cases they are miniature wristwatches, 70% of which are equipped with quartz movements. All watch lines have models for women but most of them are in the Elegance collection.
A collection for men is a more dynamic and thorough approach. Watches for men in full measure disclose the potential of the watch company. It perfectly demonstrates Longines' evolution of technologies and innovative approach. In spite of the fact that models are of vintage style, they also have some elements of modern design. This makes Longines watches to be forever classical but, on the other hand, they meet requirements of the contemporary design art. As it is supposed, men's watches feature higher functionality, solidity and reliability which with their high-class design single them out among chronometers of other watch companies.